Hey folks ... Wow, it's been a long time since I posted. I just did a really fun interview with DallasBookDiva.com -- you can read the review and listen to the interview here:
http://www.dallasbookdiva.com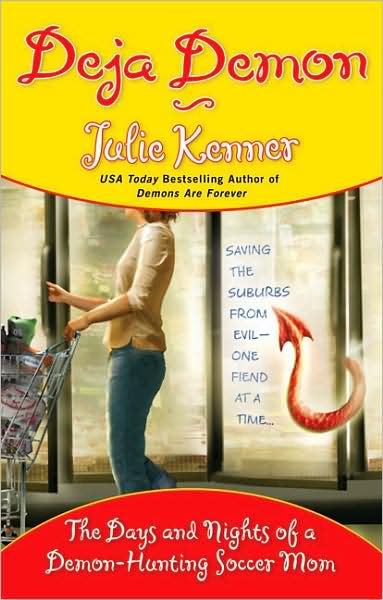 And remember, DEJA DEMON is on shelves now! Snatch up your copy and let me know what you think! Hope you enjoy Kate's continuing adventures!